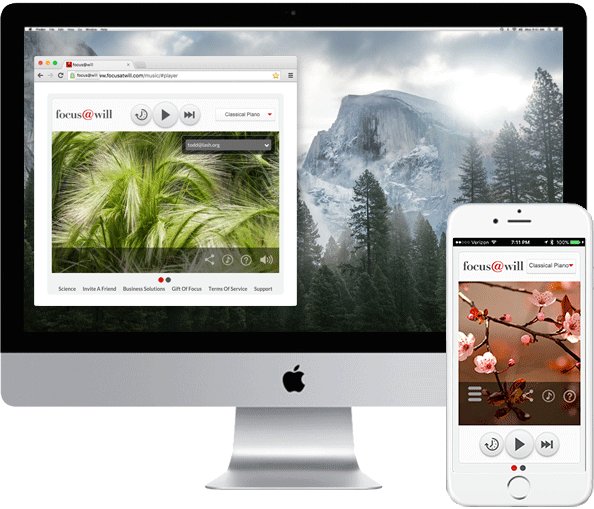 Scientifically Optimized Music
Increase Your Focus
Stop Your Brain From Wandering
No Credit Card Required, 15 Day Free Trial
How Does Focus@Will Work?
Why We're Different From Other Music Services

Focus@will was developed in partnership with leading neuroscientists Dr. Evian Gordon (www.brainresource.com), Dr. Stephen Sideroff (UCLA Professor of Psychology) and ADHD expert and best-selling author Dr Ned Hallowell (http://www.drhallowell.com). Trials show typical 11-12% positive increase in focus biomarker and up to 400% extended session time.

Music you like is created to engage you. It makes you feel good, moves you physically, emotionally and intellectually. That's why you love to listen to it, and that's also why it is going to distract you when you are trying to focus and concentrate on work or studying. Singing and foot tapping take you right out of the focus zone.

Focus@Will has a unique library of instrumental music that you won't find anywhere else. Every track has been remixed, re-edited and scientifically remastered specifically for focus enhancement. We're soothing your fight or flight mechanism, engaging your brain's limbic system, to increase your attention span and general concentration.
How We Improve Concentration With Scientifically Designed Music
As Seen On




Music Scientifically Optimized to
Boost Concentration and Focus.
FREE iOS & Android Apps
NO Credit Card Needed
What Users Are Saying
I get way more done with focused blocks of uninterrupted time.
Dr. Pete Meyers, Cognitive Psychologist & Data Scientist
Other music services can be really distracting. This is exactly what I was looking for. 
Daniel Coleman, NASA Editor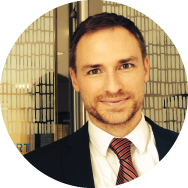 Ben Nowell @NowellBen
My secret weapon to concentrate at work! Perfectly paced music from Focus@Will. Thx to @Berci for sharing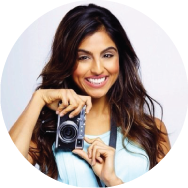 Anika Morjaria @literallyAnika
Trouble focusing today? You wanna check this out.  Love it. (Video review here)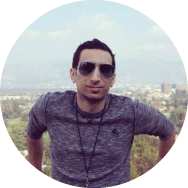 Moski Doski @Moski_Doski
I thought Focus@Will would just be duplicating something I could get out of Spotify, but I actually REALLY REALLY like it a lot.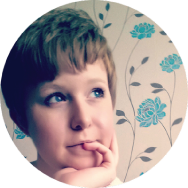 Faye Kirwin @writerology
It's basically a music player with tracks specially designed to improve concentration. A lifesaver during uni(versity)!
I Just Subscribed Because…
"I have been using it regularly during the free trial, and it works!"
"It keeps me focused and makes it easier to ignore the noise going on around me."
"The software actually helps me focus at my desk. I work as a technical writer in a busy, noisy office; anything that can get me to actually concentrate on my work is a major plus."
"A recommendation from my brother."
"needing to drown out others at work!"